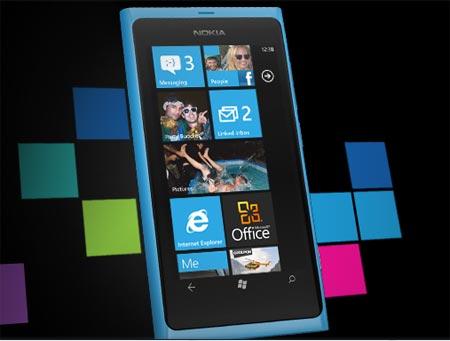 Here's the top most seven Nokia mobile phone secret codes for cell phone lovers who want to touch up things easily. Just type the codes as shown below then you will get the result in real time

Codes:
*#06# –

To check your mobile IMEI

*#000# – To check Your mobile software version

*#2820# – Find Bluetooth device address

*#746025625# – Sim clock allowed status

*#92702689# – This gives you the secret menu where you can find your nokia serial no. , Month and Year of Manufacture, date of the last repair, date where the phone was purchased, phone life time.

#pw+1234567890+1# – Shows restrictions affected by your sim.

*#67705646# – Clears operator logo from lcd.